Need trendy designs for your printed merch?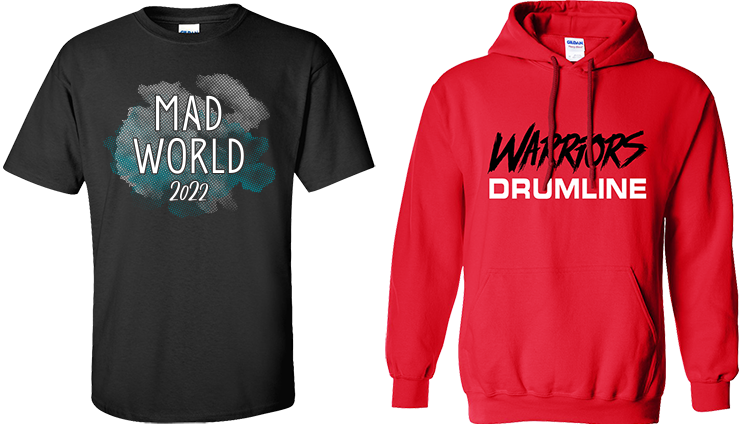 Choose from a wide variety of graphics in our catalog of over 6,000 designs. Let us customize a design for you and print your perfect merch order today!
Contact us Today to Get Started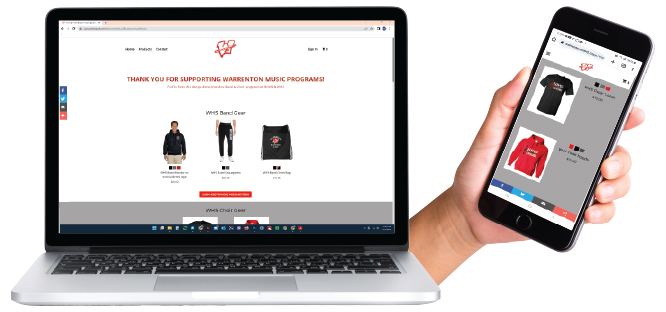 As an educator, you know the importance of having pride in your school.  Printed or embroidered apparel can be an essential part of any successful program.
Contact us today to get started!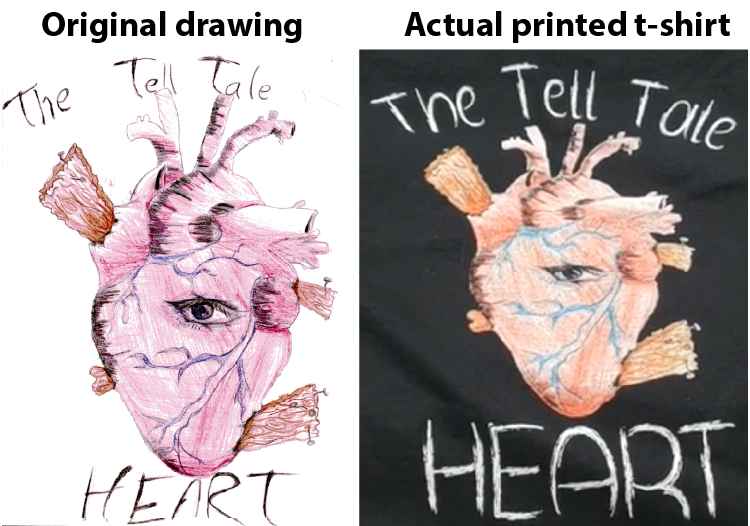 Have your own ideas already? We can work with that.
You have a unique vision for your program's performance and apparel. At 1st Place Printing, we understand that and we want to help bring your ideas to life. Whether you have a stick figure drawing or a fully fleshed-out design, our team of experienced designers can take your vision and create custom apparel and show props that will showcase your band in the best light possible. We can work with you to create unique designs that reflect your program's style and values.